PROAIM 12ft Straight Aluminum Camera Dolly Track (open box)
Het product wordt verstuurd zodra beschikbaar
Let op! De geschatte levertijd is een indicatie. In de huidige situatie kan de levertijd afwijken. Wil je de exacte levertijd weten van dit product? Neem dan contact op met onze helpdesk.
Beschrijving
PROAIM 12ft Straight Aluminum Camera Dolly Track (open box)
PROFESSIONAL & ROBUST DESIGN
The Proaim 12ft Track is a high-grade, extruded track system for Camera Dolly, Jib Cranes etc.
The hollow-pipe Aluminum profile of the Track offers a low weight in combination with maximum strength.
Made of special aluminum alloy, which allows the Tracks to bear a total weight of 400 kg / 882 lb.
The track stoppers offer perfect stability to your camera setup.
The Sturdy blue wedges lift the Track slightly to ensure continuous smooth dolly moves. Black wedges keep the Track balanced on uneven and rocky surfaces.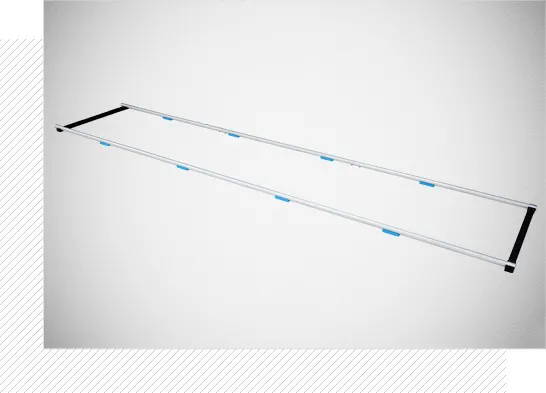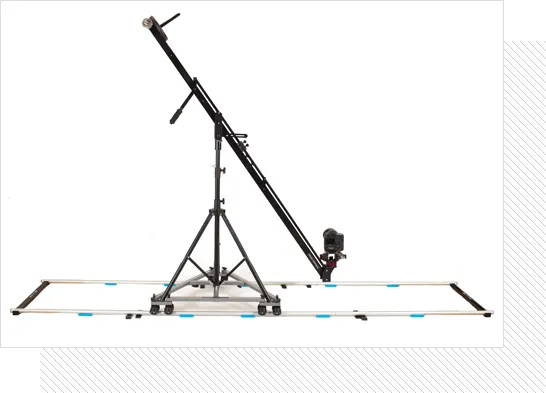 02.
PRECISELY MADE FOR SMOOTH MOVEMENTS
Precise construction offers a high degree of uniformity for smooth and noise-free movements.
The track ends are precisely cut to guarantee perfect track connections allowing smooth track-to-track transitions.
The Track is extendable in length up to your requirement.
03.
PORTABLE SYSTEM
The Track comes in 4 feet sections, which are easy & quick to assemble/disassemble.
The compact version also minimizes the space required for transport and storage.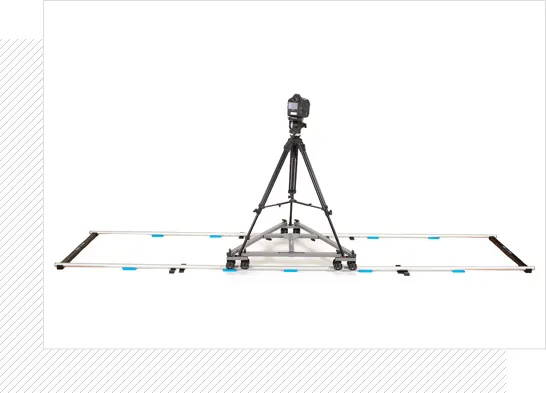 Als ondernemer is het soms nodig om te investeren. Het is daarbij fijn om de controle te houden over jou financiële uitgaven en daarbij de ruimte te behouden die jouw onderneming vaak nodig heeft. Financial Lease biedt hierin een uitkomst.
Om jou als ondernemer financieel te ondersteunen, werken wij samen met het onafhankelijke leasebedrijf, Lease-deal.
Lease-deal is een Nederlands leaseplatform gespecialiseerd in het vinden van de beste financieringswijze. Met ruim 30 jaar ervaring maakt Lease-deal het mogelijk om elk soort product te kunnen leasen. Een onafhankelijk lease-platform voor ondernemers. Lease-deal is actief lid van de Nederlandse Vereniging Leasemaatschappijen. Lees meer