Proaim Victor Video Production Camera Cart
€1.395,00 – €1.589,00 incl. btw
Beschrijving
Proaim Victor Video Production Camera Cart
The Proaim Victor Cart Video Production Camera Cart is much more than a standard camera cart. Choose from over 50 different accessories, and you can transform it into a DIT Cart, a Sound Cart, a Lighting Cart or even an Equipment Dolly.
Designed to be Convenient
The Proaim Victor Cart has been designed with the convenience of its user in mind. An average Assembly/Disassembly Time of 2-3 minutes, Tools Free Design and its ability to Collapse into a Compact 7″ Thick Suitcase makes it the most user-friendly Cart out there. Simply put, the combination of these features help you in saving the precious time on-set and makes it super easy to travel with.
The Most Advanced Wheel System
The Proaim Victor comes equipped with 9″ Pneumatic wheels and 100% sealed bearing housing which ensures that your Cart endures any kind of load placed upon it and still roll incredibly smooth and silent. The use of Pneumatic wheels instead of the industry-standard rubber wheels makes sure that the overall setup remains light, smooth and sturdy. The wheels attach to the Cart via a Dovetail Mechanism that ensures quick assembly and disassembly.
Always in Control
The specially designed foot brakes of the Victor Cart keep it completely steady, stable and secure for reliable parking and eliminating your worries even when you are not close to the Cart. The brakes have been designed so that they don't become loose over time even when the tires experience some wear and tear and the thickness decreases.
The full-width Push/Pull Handle provides ease of movement even when the Cart is fully loaded. The handles also help in lifting the Cart easily over obstacles when rolling it or packing it away for transportation or storage.
Built to Last
We know that a Film Cart is something you take with you on every set and it has to withstand elements of nature, things being dropped onto it, carry all the gear placed upon it and look amazing by the end of the day. This is why we use only the highest quality of raw materials, which comprises mainly of Aluminum and Stainless Steel to build this Cart out. Our emphasis on using only the best quality of raw materials makes sure the Cart lasts you a lifetime and is super stable even when fully loaded.
Different Sizes of Proaim Victor Cart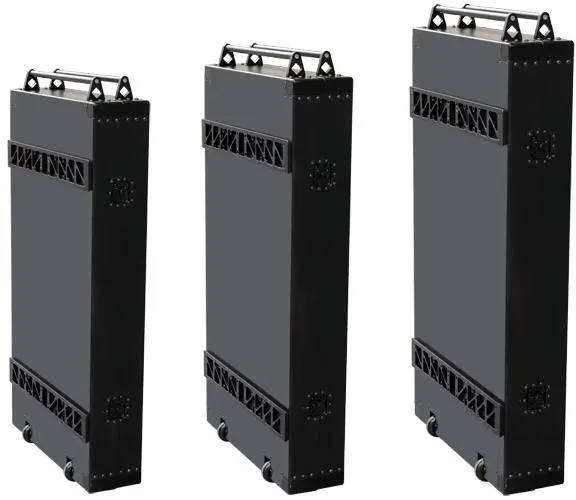 CT-VCTR-36                                     CT-VCTR-42                                   CT-VCTR-48
Extra informatie
| | |
| --- | --- |
| Selecteer Cart Maat | Proaim Victor 36", Proaim Victor 42", Proaim Victor 48" |
In the box
Standaard meegeleverd
Proaim Victor Cart Trolley

4 x 9″ Pneumatic Tyres

4 x Rods

2 x Accessory Cross Bars