Proaim Quad Plus Film Camera Doorway Dolly
Geschatte levertijd: 3 tot 6 werkdagen
Let op! De geschatte levertijd is een indicatie. In de huidige situatie kan de levertijd afwijken. Wil je de exacte levertijd weten van dit product? Neem dan contact op met onze helpdesk.
Express verzending
Advies & Support door professionals
Zorgvuldig geselecteerd assortiment
Gratis verzending vanaf € 99,-
Voor professionals door professionals
Beste prijs garantie
Beschrijving
Proaim Quad Plus Film Camera Doorway Dolly
We designed the Quad Plus Doorway Dolly while keeping mobility and easy operation in mind. With a 2-Wheel steering system, the Proaim Quad Plus Dolly allows for greater turning flexibility. It's capable of negotiating a too tight circle of 2 m (6 ft).
Steering Push bar allows pushing/pulling the Dolly extremely smooth and easy.
Also, The Rear Axle telescopes outward for a wider stance & stability.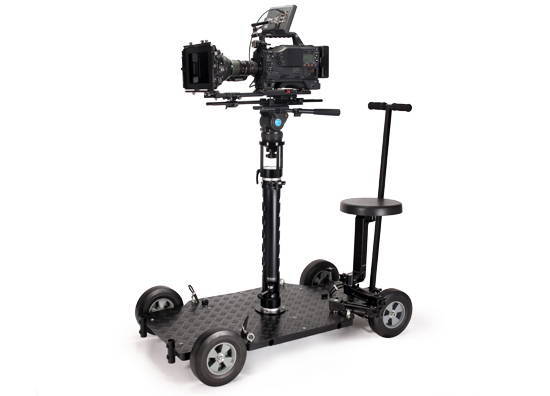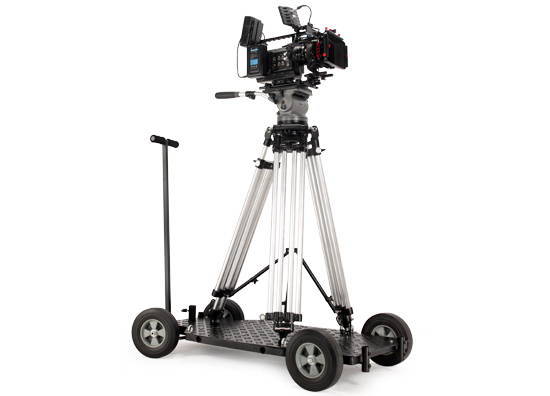 Create the Shot you Envision
The Quad Plus Dolly can be configured for use with multiple setups such as slider, jibs, tripods, and geared heads, enabling you to bring the director's vision to reality.
We offer multiple accessories at highly affordable prices so that you can calibrate the Dolly exactly to your needs.
Ultra Versatile Bazooka
The Proaim Telescopic Bazooka with Quick Lock Lever (Euro/ Elemac Mount), when attached to any camera dolly, provides a myriad of camera mount configurations using optional accessories.
Extendable from 69-107 cm / 27-42 inches it enables instant adjustment of the camera position with ease and comfort.
4 Safety Locking Hooks offer extra security to Bazooka camera setups.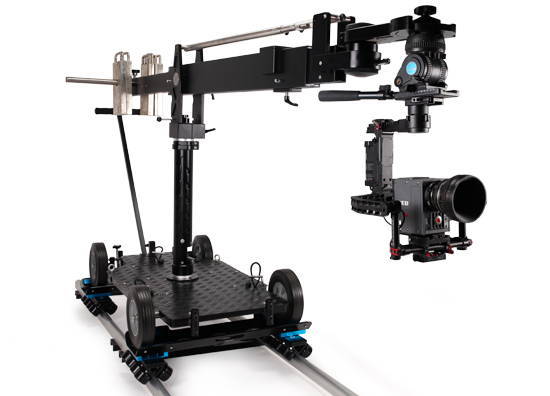 Als ondernemer is het soms nodig om te investeren. Het is daarbij fijn om de controle te houden over jou financiële uitgaven en daarbij de ruimte te behouden die jouw onderneming vaak nodig heeft. Financial Lease biedt hierin een uitkomst.
Om jou als ondernemer financieel te ondersteunen, werken wij samen met het onafhankelijke leasebedrijf, Lease-deal.
Lease-deal is een Nederlands leaseplatform gespecialiseerd in het vinden van de beste financieringswijze. Met ruim 30 jaar ervaring maakt Lease-deal het mogelijk om elk soort product te kunnen leasen. Een onafhankelijk lease-platform voor ondernemers. Lease-deal is actief lid van de Nederlandse Vereniging Leasemaatschappijen. Lees meer